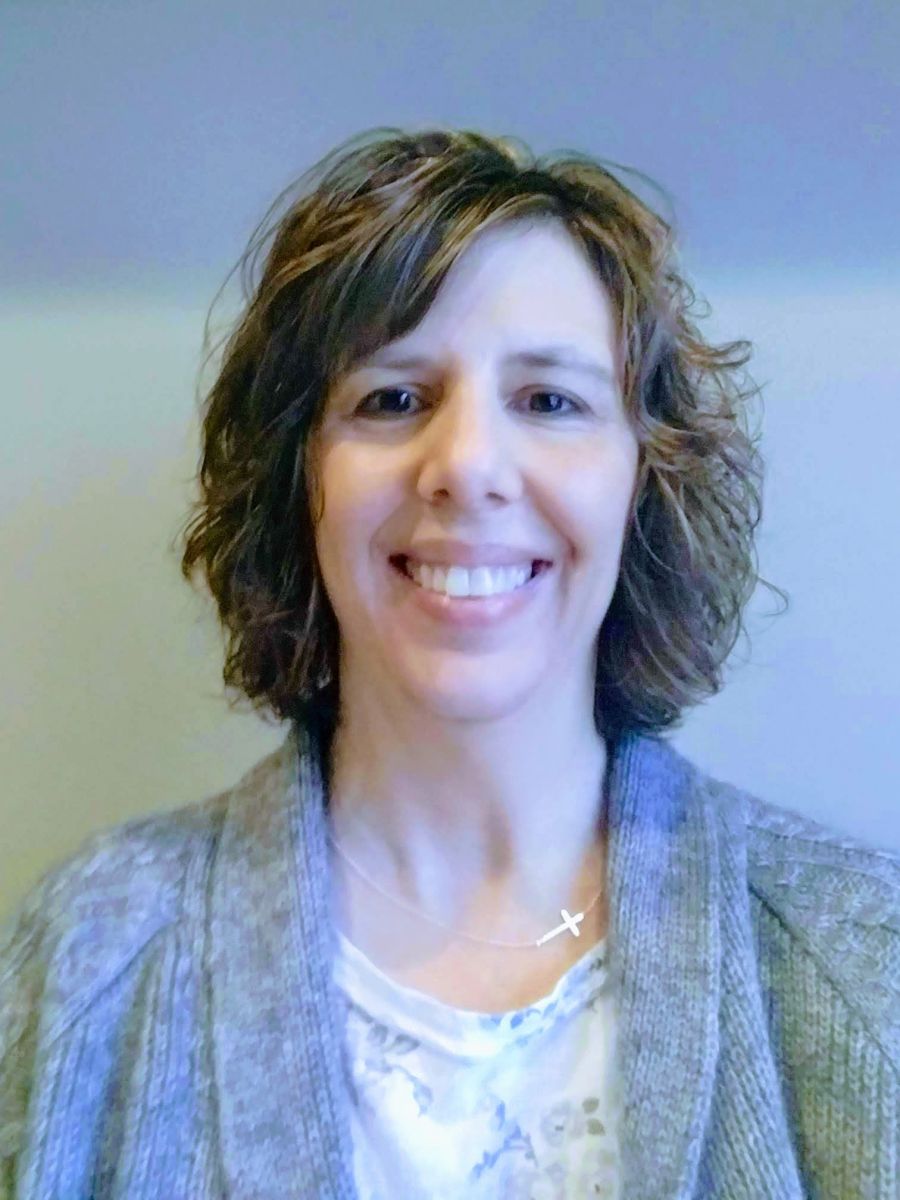 My name is Dawn Wagner. I was born and raised in Omaha, Nebraska. I graduated from Universal College of Healing Arts and received my license to practice massage in September 2003. I became Board Certified in Therapeutic Massage and Bodywork in 2015. This certification is voluntary, yet it is the highest level of certification in the United States for massage therapists. Most of my continuing education has been geared towards learning more about chronic pain and its long-term effects on the body. In 2017, I received Advanced Certification in Cancer and Massage and was one of 5 therapists in the State of Nebraska to be awarded this designation. I practice Medical Massage which is evidence based and results oriented for specific conditions. Manual Lymphatic Drainage is next on my continuing education bucket list.
I treat every client as an individual, so the massage is tailored to each client. No two people are the same. We all have similar anatomy, bones, muscles, etc. However, no one responds to stimulus the same. No cookie cutter massage here. My specific goal in every massage is to maintain and improve each client's flexibility and mobility through individualized massage therapy.
I became a Massage Therapist after many years of personal pain and muscle dysfunction. I had stopped believing that I would ever fully recover but I did through the help of a Physical Therapist who recommended massage therapy. I had chronic hip and gluteus pain from a shortened iliopsoas muscle located deep in my anterior hip joint. Bursitis flares occurred regularly. Sciatica was an issue as well as piriformis muscle spasms. Drug therapy for pain management was unsuccessful. After a series of six massages, I experienced a 90% reduction in pain. I had dealt with this pain for nearly a decade. Massage Therapy changed my life!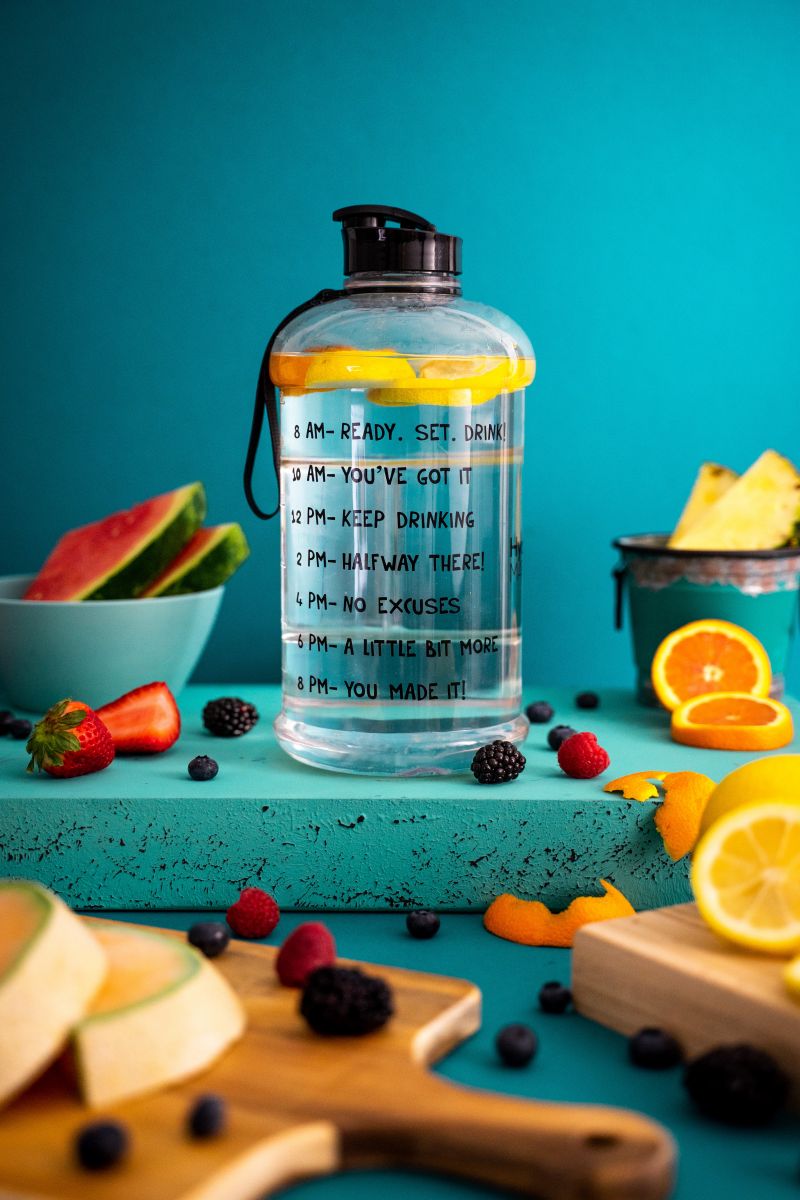 When I am not working with clients, I enjoy spending as much time outside as possible. My hobbies include gardening, sailing, home improvement projects, and hiking when time allows. As a massage therapist I receive massage as often as I can. Standing all day results in some back pain occasionally. I enjoy reading and can often be found with a magazine or tablet in hand, immersed fully in learning everything I can from history, science, travel, massage therapy, complementary healthcare, as well as simply for entertainment.